Insight. Clarity. Direction.
I help your organization, brand, or consumer remove obstacles, and find points of connection.
Working hands-on with Fabric Care R&D teams at Procter & Gamble I helped to remove roadblocks and increase efficiency across their lean innovation process, resulting in significant decreases in the time and cost involved in getting new products to market.
For healthcare biotech startup Ignyta, starting with a research-based understanding of their audiences' challenges enabled the creation of targeted messaging for campaigns and websites, helping Ignyta ultimately sell to Roche/Genentech for $1.7Bn.
For social innovation nonprofit Design Impact, getting deep into their human-centered design process helped them understand how to reach, identify, and hire the people that will make their organization thrive into the future.
I embed with your team to understand your challenges, bringing context and perspective born of nearly 30 years of diverse experience to bear on your unique team, product, or proposition. You get clear insights and strategies for more efficient communication, collaboration, and creativity.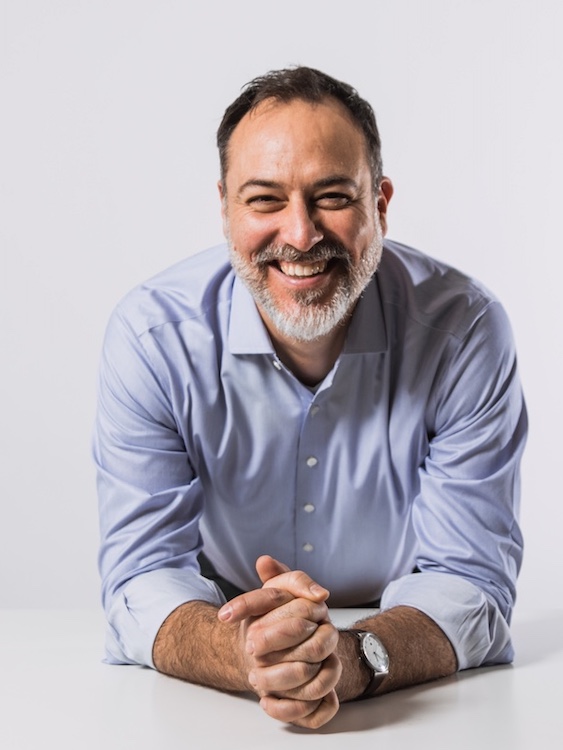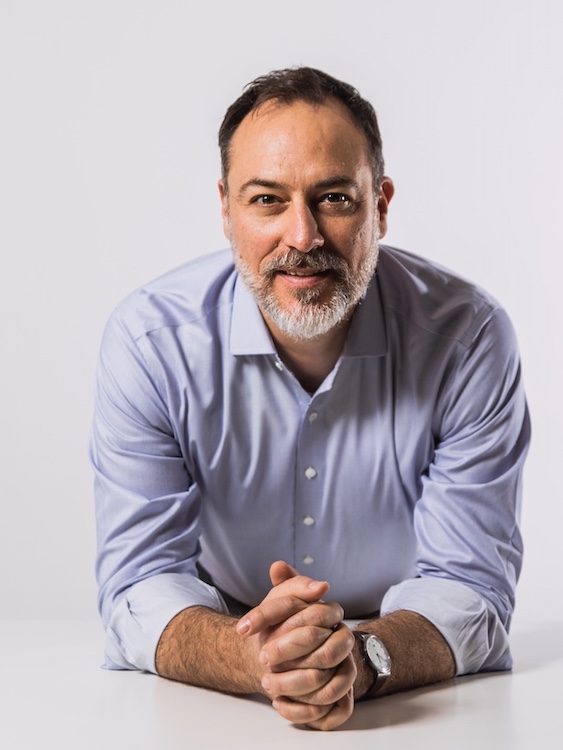 Brandon has a keen sense of what is holding us back. From our internally created obstacles, to technology, to customer data, Brandon makes the people and the company stronger, and with a unique empathy that is not lost on our entire team.
Brandon Dawson's pragmatic and eager-to-help attitude was refreshing and authentic. He wasn't driving a company's agenda.
Brandon is a true leader. He walks his talk, is solution-orientated, people-centric, and is genuine in his nurturing and care for his team. He aims to truly understand the core of a problem, he listens and gives the best direction. I consider myself lucky to have been able to have worked under the best management and Creative Direction, ever.
Brandon Dawson had relevant, real world, outside-P&G perspective. I don't feel like we get much of that. He helped bridge the gap between doing things the P&G way, and doing them the way that is best for the project.
A great collaborator, he's dependable, inquisitive, insightful and manages with a calm confidence when pressure and deadlines become difficult. He understands how to motivate and inspire his team to get more done without losing sight of employee morale or the human side.
Not only does he understand the digital space well, he also is a true student of social understanding. Brandon works tirelessly to align individuals to best meet [the organization's] vision in a way that sets the individual and the company up for success. He's smart, talented, and curious.
Brandon's hunger to do things right inspired me on a daily basis. He truly leads by example, which gives him an immense amount of credibility.
Brandon genuinely showed interest and gave us not only a new way to think about situations, but also worked with us in the confines and constraints of our reality.
Brandon made complex tasks feel seamless and like all masters of their craft "made it look easy"…there was always an additional sense of confidence when BD was involved.
He knows how to identify the underlying motivations and desires we all have to do better work. But more importantly, he understands how to direct and focus these desires to achieve monumental results for both the individual and the organization.
Brandon is truly one of the most amazing humans I've had the pleasure of working with. Cool, calm and collected. A knowledge pot beyond measure and ALWAYS willing to help and pass on those golden nuggets required to get the task done. Work with this man… you WON'T be disappointed.
Brandon Dawson was easy to talk to and a natural problem solver, passionate about learning. It was nice that he understood the world of physical products and lived the reality himself and was not trying to sell himself or the service.
In A Recent Client Survey:
of respondents said Brandon Dawson "helped our team think about things in a new way."
said they were "likely" or "very likely" to schedule time with Brandon again.

said time with Brandon was "as good as" or "better than" other coaching / training sessions.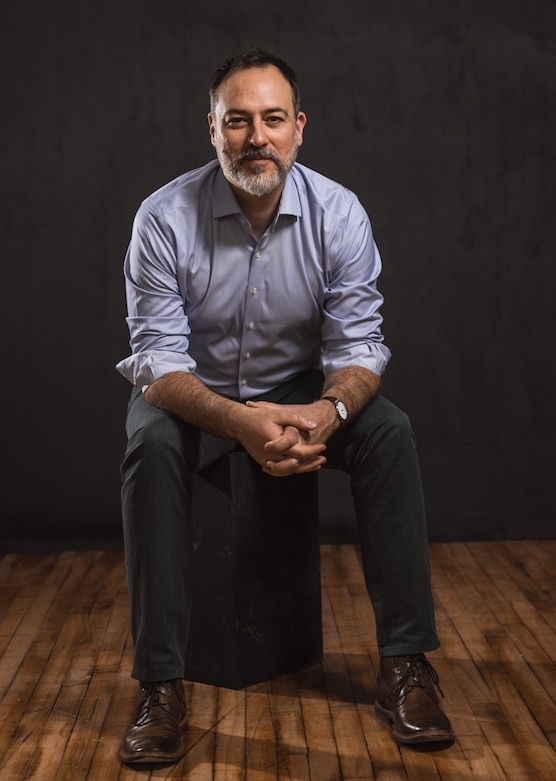 What I Do
For agencies, brands, and organizations, across traditional and digital channels, I help you create connections and remove constraints. Some people call that innovation. In an agency environment it's often called strategy. But ultimately it's the judicious application of common sense. I seek the moment of connection, not as a lever but as an opportunity to facilitate meaningful interaction and provide answers to real questions. Here are some examples:
These are the types of problems
I like to solve:
– How can I make sure my organizational culture is healthy, and that it fosters the growth and creative thinking that will keep us relevant in the future?
– How can my business turn the challenges of sustainability into opportunities for new product or service offerings?
– How can I use digital tools like social media and interactive marketing to learn about my product and my target consumer without spending a ton of time and money on in-person testing and focus groups?
– How do we keep learning about our product and our target consumer / customer when we can't do in-person studies or focus groups?
– What are the blind spots in my organization, product development process, or personal management style that are keeping my company from reaching its potential?
– How can our organization ensure people have what they need to do their best work when we're all figuring out how to work remotely?

"My framework starts, very simply, with listening."

Brandon Dawson is the creator, producer, and host of The Distiller, a bi-weekly podcast about "how we find meaningful work, and how we find meaning in the work we do." Drawing on 20+ years of professional experience in broadcasting, marketing, consulting, and creative development, Brandon speaks with people from all walks of life about the work they do and how it shapes their lives, or vice-versa. Now in its third year, The Distiller digs deep into the question of meaningful work, the intersection of vocation and identity, and what it means to find your own life's work.

Watch the video for more about The Distiller, or click the links below to learn more, listen, or subscribe to The Distiller wherever you get your podcasts.

Listen, Subscribe, Download
Get In Touch
Contact Brandon Dawson today.
Get In Touch
Contact Brandon Dawson today.